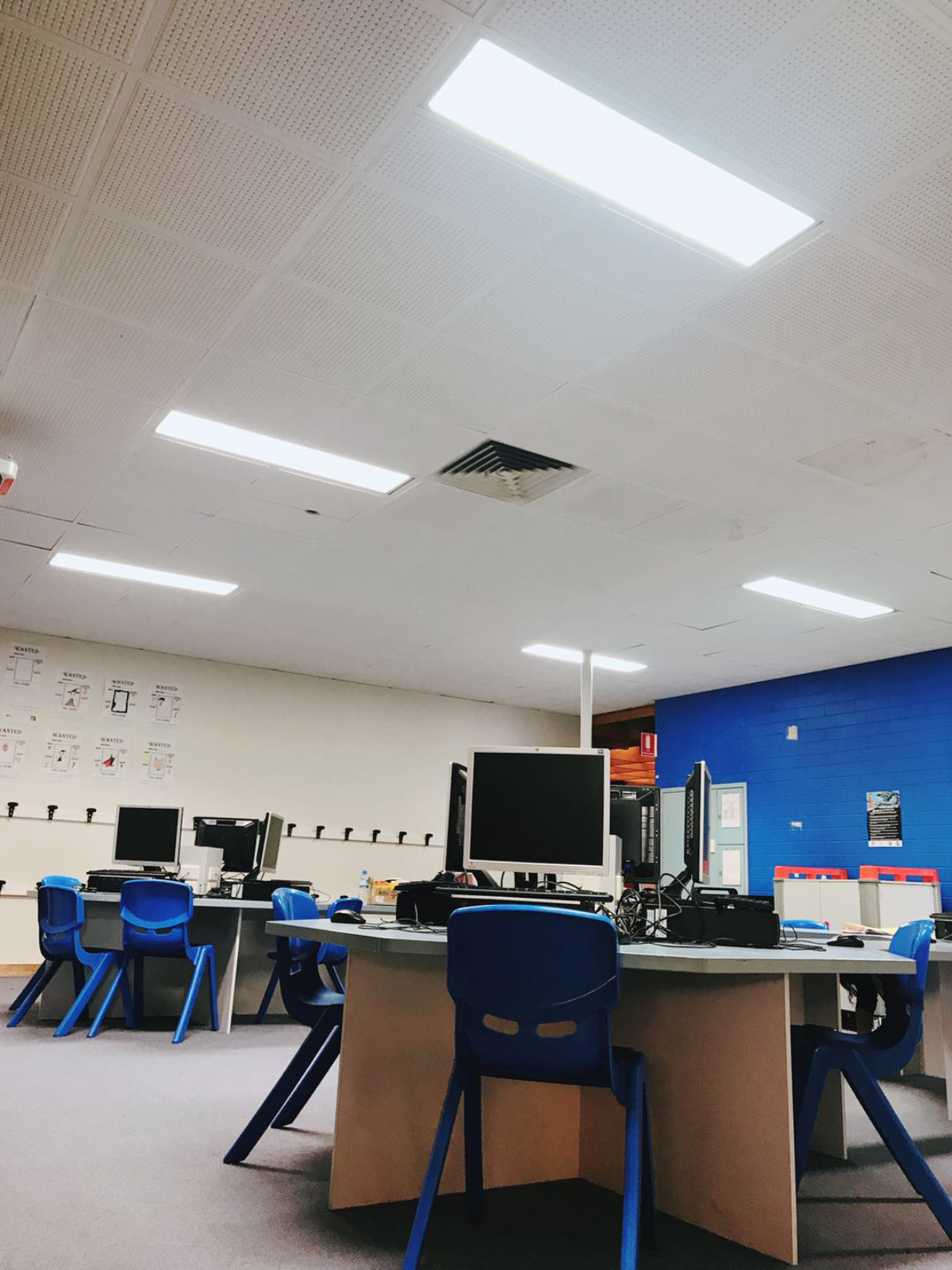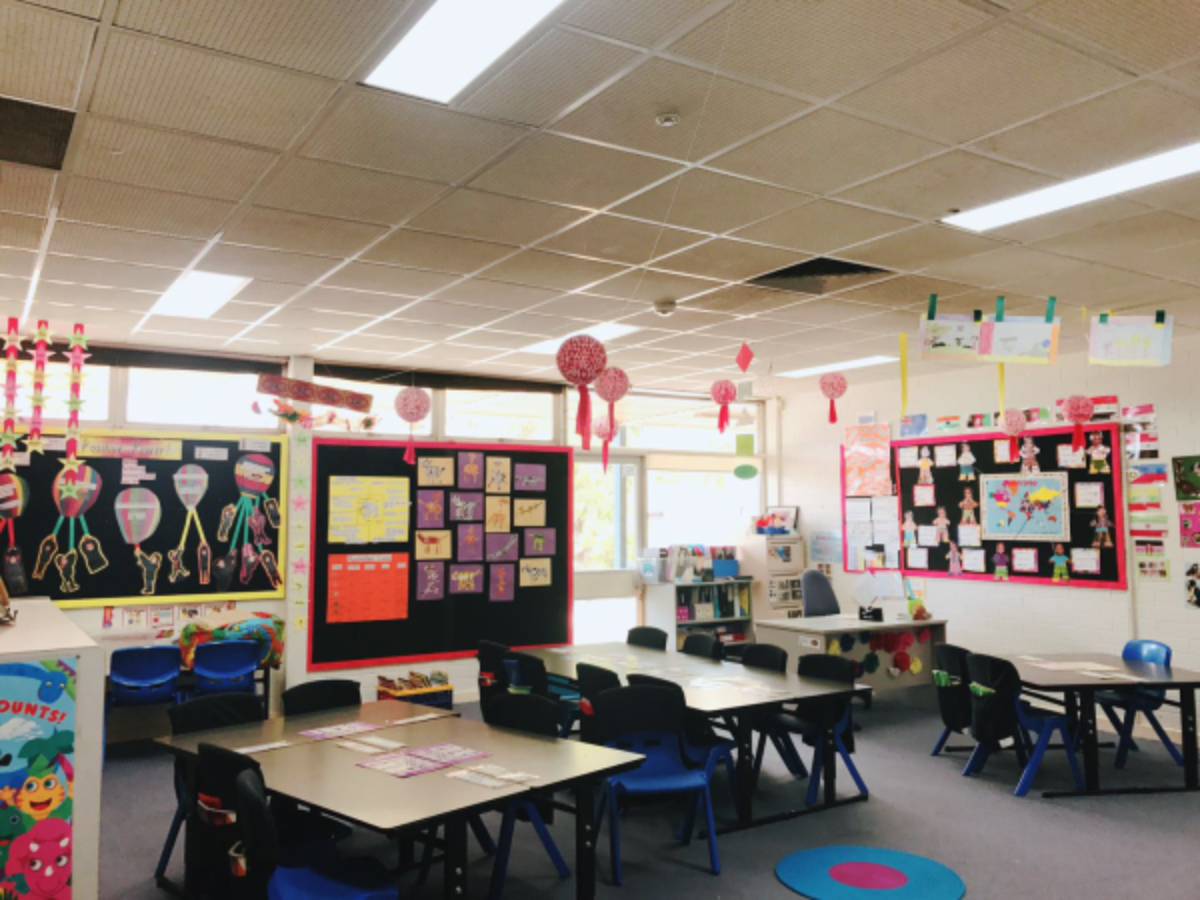 At the very beginning,we learned from customer that they want CCT tunable panel which CCT can be adjusted with time and environment . Meanwhile,the operation shall be easy for installation and group.

So as we studied several solutions and finally chose bluetooh mesh control driver to meet the demand of customer. Just press three times when powered on,then all the working drivers will be grouped. At last,the solution got positive feedback from local government.
Truly happy to complete our customer.